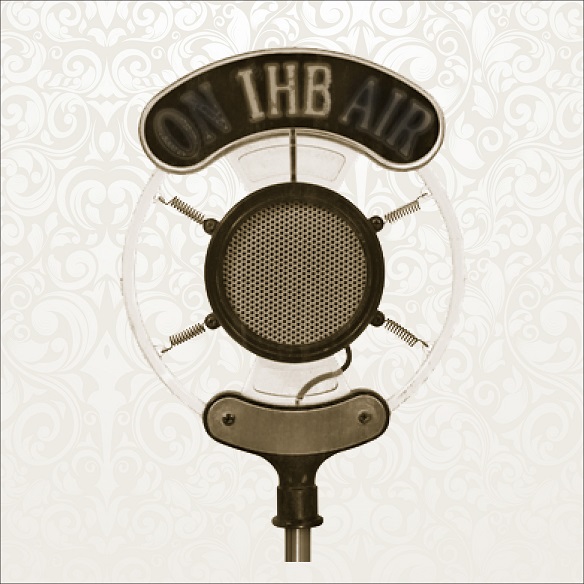 Talking Hoosier History is a narrative podcast that tells the stories of the people, places, and events that have shaped the Hoosier state. THH is brought to you by the Indiana Historical Bureau, a division of the Indiana State Library.
Our first episode of the podcast was released in March 2017, and we have released over fifty episodes over the past four years. In 2018, Talking Hoosier History was awarded the Leadership in History Award of Merit from the American Association for State and Local History.
Talking Hoosier History has been featured in the book Your Museum Needs a Podcast, Indianapolis Monthly Magazine, and South: Indy's Southside Magazine.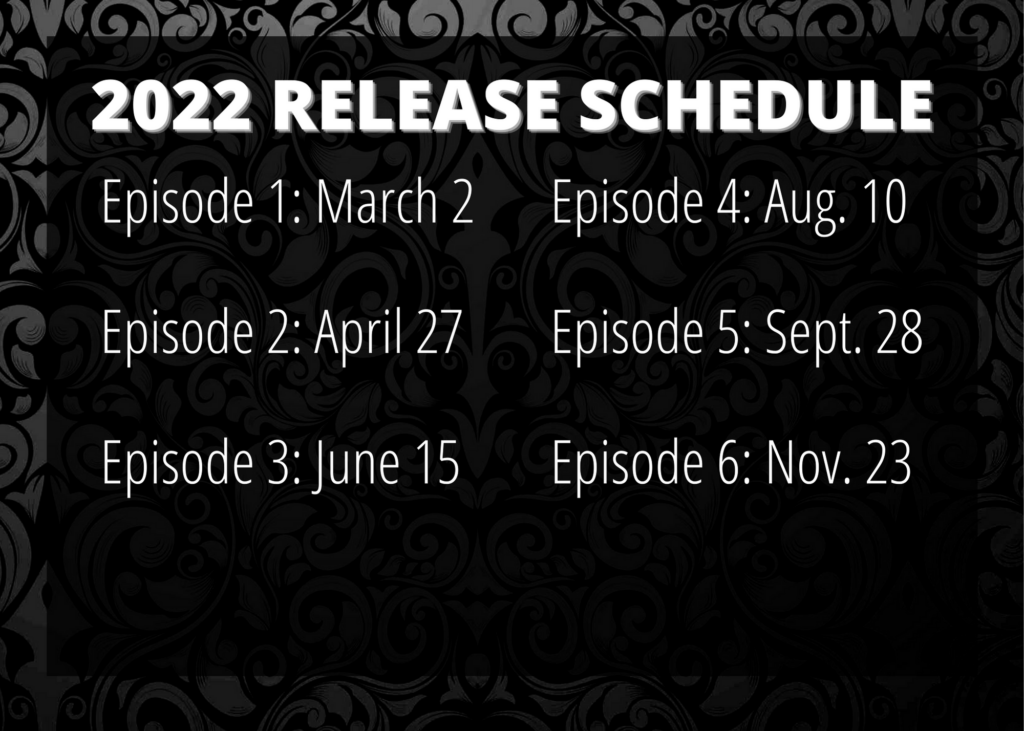 Meet the people who make Talking Hoosier History possible!