Talking Hoosier history tells the stories of the people, places, and events that shaped the Hoosier State.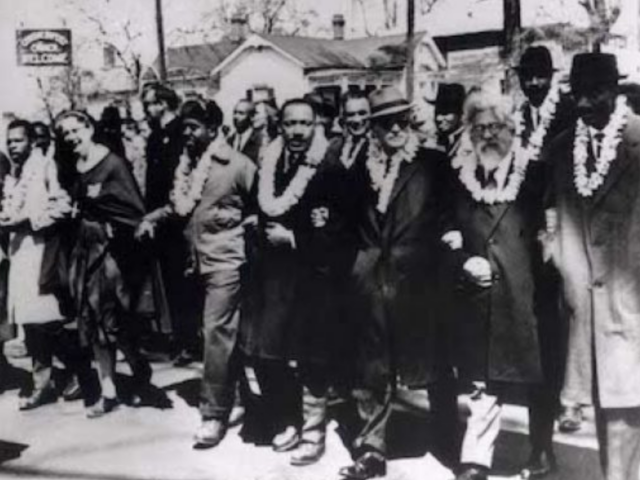 In 1965, at the height of the Civil Rights Movement, Reverend Dr. Martin Luther King, Jr. called for religious leaders representing all faiths to join him in Selma, Alabama, for a march responding to recent violence against peaceful protestors. Rabbi Maurice Davis of the Indianapolis Hebrew Congregation (IHC) answered this call, despite threats to his life. This episode looks at the work of Rabbi Davis to fight segregation and discrimination in Indianapolis, especially in housing and employment. It also considers why Jewish Americans joined the Black-led Civil Rights Movement in greater numbers than other groups and what lessons his work teaches us today about allyship and interfaith work for greater rights for all Americans.
I just discovered your podcast! Excellent! Very well done and researched! Please keep it coming!
Excellent historical story telling!! Well produced and researched. Keep it up!
As a lover of Indiana history I am thrilled with this awesome use of technology to bring history to life. Keep up the good work!
subscribe wherever you get podcasts